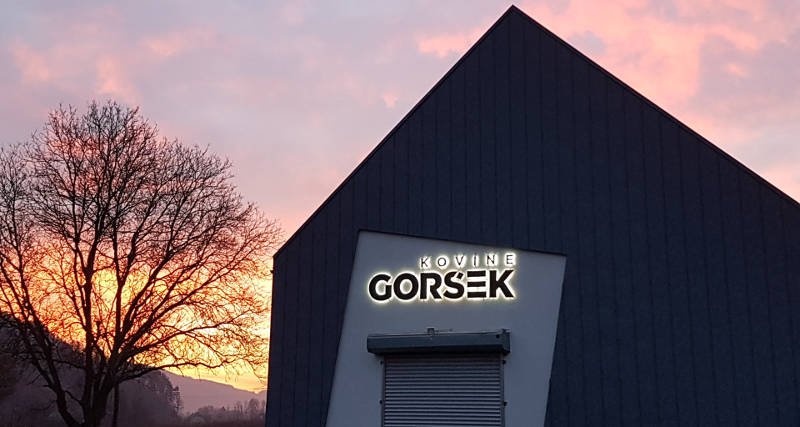 About us

We are a family company with more than 35 years of experience in metal processing. Our beginnings date back in year 1978.
The company has more than 18 various special purpose machines for steel machining so we can meet customers' needs and expectations.
We are specialized in milling and turning.
We also provide a full service – from idea to final product.
We are specialized in production of small and large workpieces and large and small series
A little more about us.

What we offer
We produce a variety of semi-finished products for electric industry, transport, food industry, mining, construction, shipbuilding, wood industry, and automotive industries.
We are specialized in all kinds of metals. Our technology and tools are constantly updated in order to remain competitive and precise.
Our machinery is constantly updated, since this is the only way to provide the highest quality and standard of production and to provide lower prices and shorter delivery times for our customers.
Who do we work with?
We cooperate with foreign companies mostly (Austria, Germany). Besides, we are increasing our production on the domestic market.
Our advantages
Our advantages are professionalism, quality, short delivery time, competitive price and many satisfied customers, whose number is constantly growing.
Transport
Upon Agreement we also offer our own transport up to 1500kg