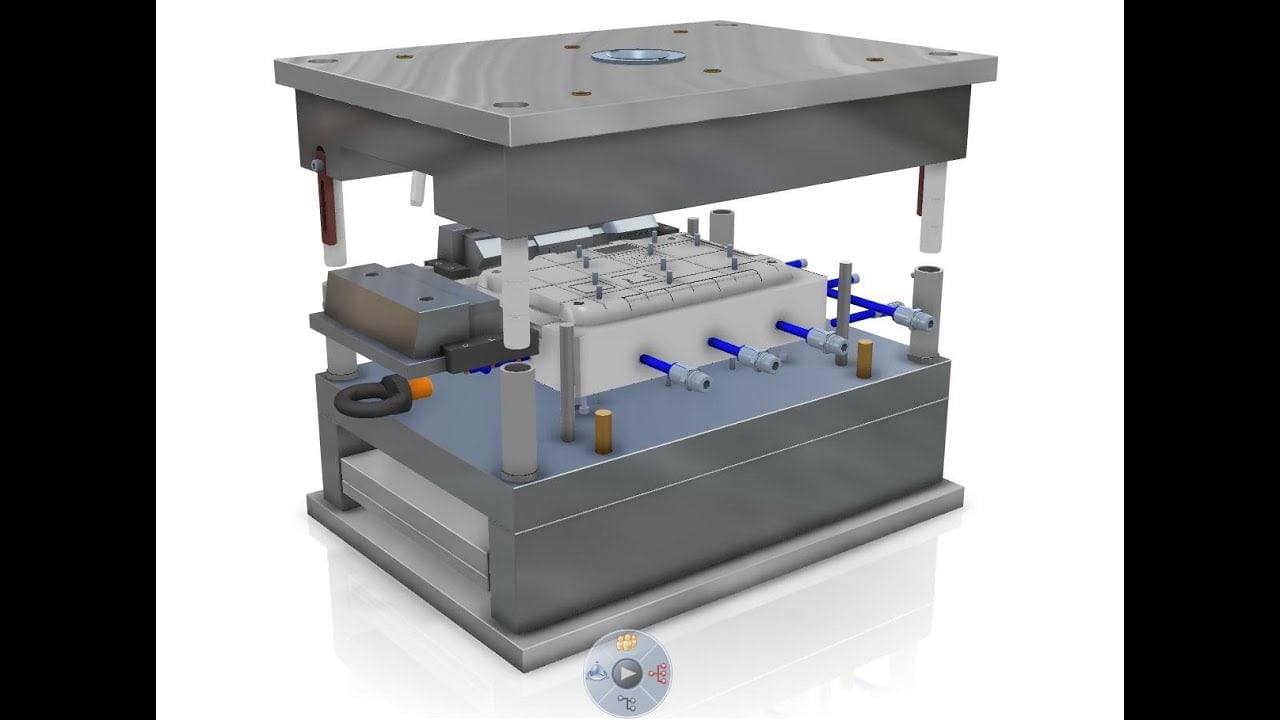 Tool Making
Welcome to the Kovine-Gorsek page specialized in tool making, where ideas transform into precisely crafted and effective tools.
From Idea to Implementation
At Kovine-Gorsek, we approach the needs of each client individually. We are capable of creating customized tool designs from the initial idea to the final product. Our process begins with understanding your vision, analyzing the project details, and identifying the challenges that need to be addressed.
Using CAD/CAM programming, our team of designers digitally transfers your vision into reality. We meticulously study the details and specifics of your requirements, and understand the uniqueness of tools in various industrial sectors. Therefore, we can ensure that our design perfectly aligns with your specifications.
CNC Machining
The execution of the design is key to its success. That's why at Kovine-Gorsek, we utilize advanced 3- and 5-axis CNC machining that allows us to transform our precisely crafted designs into actual tools. CNC machines, guided by our CAD/CAM programs, shape your tools with accuracy and consistency. Whether it's simple geometric shapes or complex structures, we guarantee quality and efficiency for each manufactured tool.
Our Commitment
When you choose Kovine-Gorsek, you're not just choosing a service provider, but a partner committed to your success. Our goal is to ensure that you have the best tools at your disposal, tailored and manufactured specifically for your needs.
At Kovine-Gorsek, we understand the importance of precision and reliability in the industry. As your trusted partner, we commit to achieving success together.
CNC Tooling Gallery
*We invite you to browse our CNC tooling gallery, where just a small fraction of the extensive range of customized solutions we can create for various industries is showcased.